What is a Power Partner?
It's the aligning of oneself with other successful professionals to provide the opportunity to enhance ones referral based business.
If you would like to be included as a Power Partner, please contact Linda Joyner.
Below is a listing of some of our Power Partners.
Radford Landscaping
Ken Radford
Landscaping, Maintenance & Renovation
Permission To Relax
Becca Pronchick
Got stress?? Slow Down & Tune In, ahh...
Merchant Services of Napa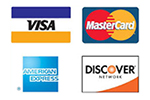 Barbara Felsch
Providing credit card merchant services you can count on
Lipton Tax Company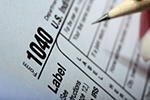 DJ Lipton Weide, E.A.
Serving the Napa and Sonoma Valleys, California
HOMEPAGE REMEDY
Dan McCreedy, Owner
Front End Web Development & Information Architecture
White Sands Pro Media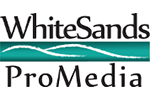 Kim Bresden, CEO
New Leads, More Sales, No Hype...
Stagner Construction, Inc.
Mike Stagner
General Contractor, Contractors License #715812